Alarming is an important component of fire fighting. This process involves triggering either sound or light or both upon sensing the smoke or ignition.
Role of Fire Alarm Systems have become very crucial with the inclusion of advanced technologies & sophisticated tools in the business settings. Human monitoring is not possible round the clock and sometimes hidden or deep ignition cannot be detected timely which causes the spread of fire.
STOPFIRE  detection's range is the result of extensive hardware and software product design and development. Our stringent standards extend to all our product ranges.
All the products are extensively tested in the world's largest, purpose-built, state-of-art fire test laboratory to guarantee that even the largest scale designs are fully proven in real fire conditions.
StopFire range of Smart Fire Alarm Systems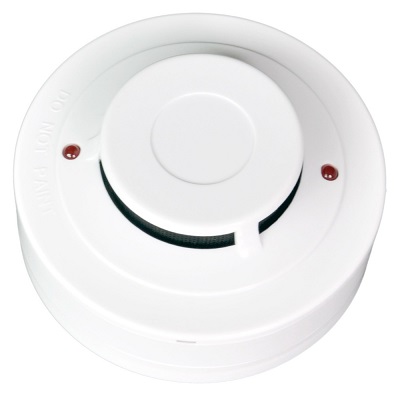 Conventional Fire Alarm System
An intelligent network of sensors and devices controlled by a state of the art control panel capable of converting any premise into a safe zone.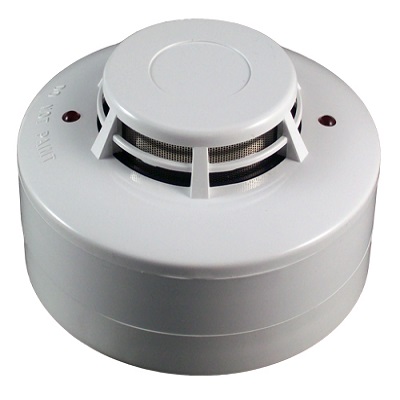 Addressable Fire Alarm System
The addressable feature gives out the exact location of the device activating an alarm, thereby, narrowing the search down to a minimum.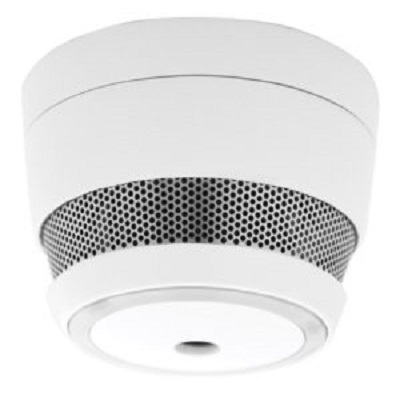 Uni-Wireless
State of the art wireless fire alarm system that can be installed at any premise without any amendment to the existing structure.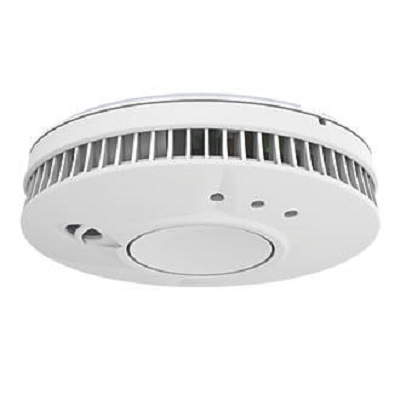 Wireless Pro
Tracks, controls and communicates with upto 28 wireless devices like wireless Wi-Fi cameras, smoke detectors and strobe lights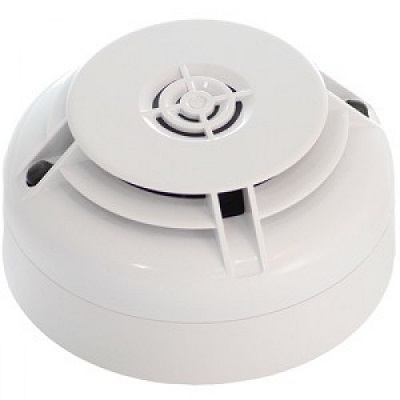 Air Sampling Detectors
Low energy lighting solutions, they activate automatically the second they detect movement.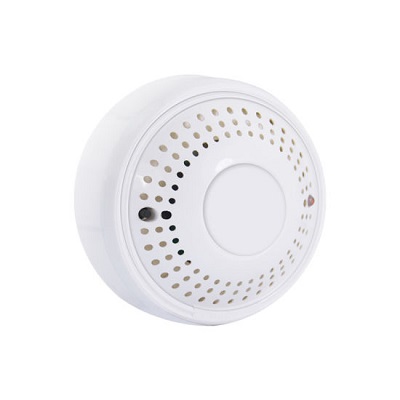 LPG Leakage Detector
The circuit for an LPG leakage detector is readily available in the market, but it is extremely expensive and usually based on a microcontroller (MCU). Presented here is a low-cost circuit for an LPG detector that you can build easily.