STOPFIRE is India's most trusted supplier of  on an extensive range of fire extinguishers  ranging from ABC Dry Powder Fire Extinguishers,  Clean Agent based Fire Extinguishers,  Carbon Dioxide Based Fire Extinguishers, Water  Based Fire Extinguishers,  Watermist Based Fire Extinguishers, Mechanical Foam (AFFF) Fire Extinguishers,  Ceiling Mounted Modular Suppression Systems,   Specialized  Fire Extinguishers. STOPFIRE range of fire extinguishers are ideal  for use in  Commercial & Industrial fire safety and fire safety for  Homes &  Cars. STOPFIRE Fire Extinguishers are highly suitable for fire safety for offices, fire safety for factories and warehouses, fire safety for server rooms,    fire safety for hotels  & restaurants, fire safety for kitchens, fire safety for schools, fire safety for residential  buildings, etc STOPFIRE range of fire extinguishers is more powerful and efficient than any other fire extinguisher in the market today. These extinguishers are manufactured at our state-of-the-art plant, and are subjected to multiple levels of checks. Virtually every STOPFIRE extinguisher comes with ISO: 9001:2008  certifications.​
TYPES OF FIRE EXTINGUISHERS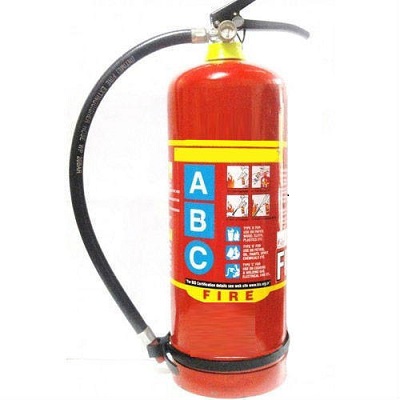 ABC POWDER BASED FIRE
EXTINGUISHERS
One extinguisher that works on all classes of fire. Powered with MAP powder, this extinguisher is built for speed and reliability.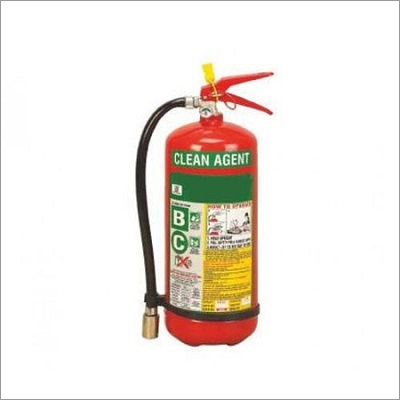 CLEAN AGENT BASED FIRE
EXTINGUISHERS
Clean agent based range with HCFC 123, HFC 236fa and Co2 based extinguishers is a perfect solution for areas where there is abundance of ultra-sensitive electronic and high value equipment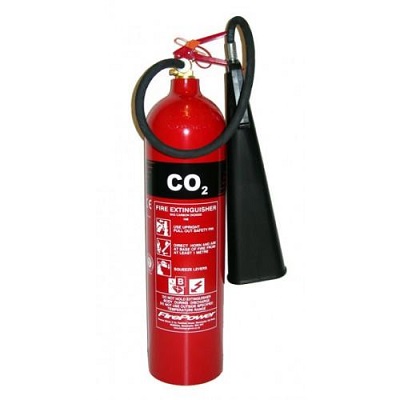 CO2 BASED FIRE
EXTINGUISHERS
Packs in mega power with easy maneuverability to douse fire in large premises storing flammable liquids and electronic components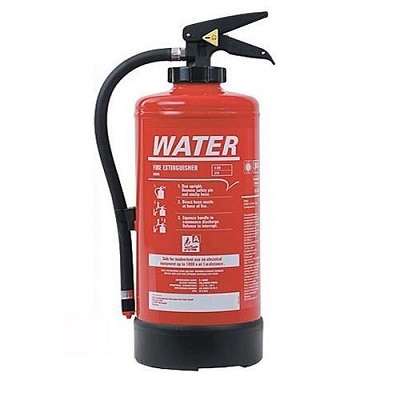 WATER BASED FIRE
EXTINGUISHERS
Ceasefire's proprietary stored pressure technology helps you harness the supremacy of water as an extinguishing agent and deliver its high power throw ​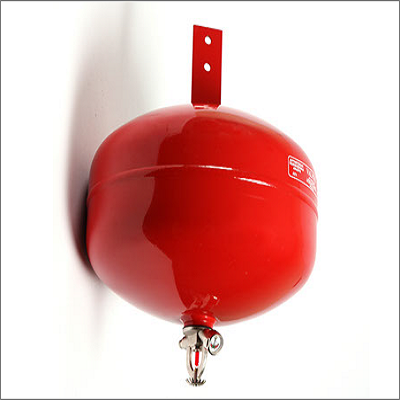 MODULAR SUPPRESSION
EXTINGUISHERS
An automatic firefighting system that detects fire, activates by itself and suppresses the fire. Available in powder & clean agent, these systems are ideal for areas where there is less possibility of manning the zone round the clock.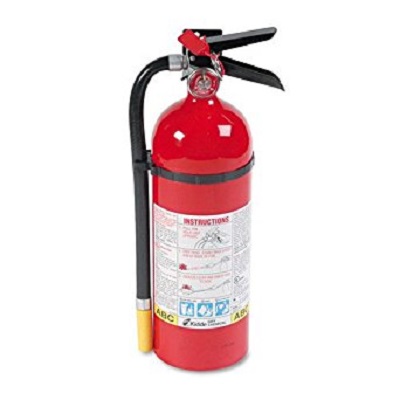 CDP BASED FIRE
EXTINGUISHERS
Carbon Dioxide fire extinguishers extinguish fire by taking away the oxygen element of the fire triangle and also be removing the heat with a very cold discharge..
FIRE EXTINGUISHER MAINTENANCE
In addition, fire extinguishers must be maintained annually in accordance with local, state and national codes and regulations. This is a thorough examination of the fire extinguisher's mechanical parts; fire extinguishing agent and the expellant gas. Your fire equipment professional is the ideal person to perform the annual maintenance because they have the appropriate servicing manuals, tools, recharge materials, parts, lubricants, and the necessary training and experience.
Mission, Vision, & Values
Our Mission:
STOPFIRE is committed to safely providing valuable fire protection services for our customers in mumbai.  We will work with our employees to discover opportunities for their continued growth and expect the highest levels of integrity in return.  We will contribute to our communities for their betterment.  Our financial success will be through satisfied customers, employees, and communities.
Our Vision:
To save lives, protect property, and keep organizations thriving.
Our Values:
STOPFIRE adheres to these values… Safety – is a part of everything we do. Integrity – is how we conduct ourselves. Commitment – is what we have to our customers, employees, and communities. Growth – is what enables us to keep pace with our ever-changing world.